We've shut down every server except for the main lobby, that will go down on October 14. Thank you for the support, hope to see you in two months. More to come soon.
UHC Logs
Have you ever wondered how past games look like?
Explore all of our public UHC matches.
Go back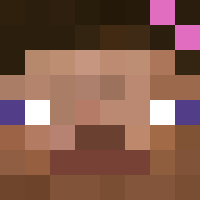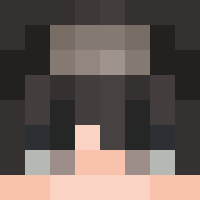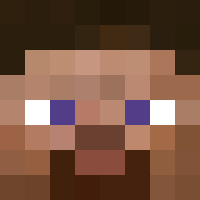 EU - CutClean, HasteyBoys, BackPack
56 Players - Oct 06, 13:11 PM