We've shut down every server except for the main lobby, that will go down on October 14. Thank you for the support, hope to see you in two months. More to come soon.
Overview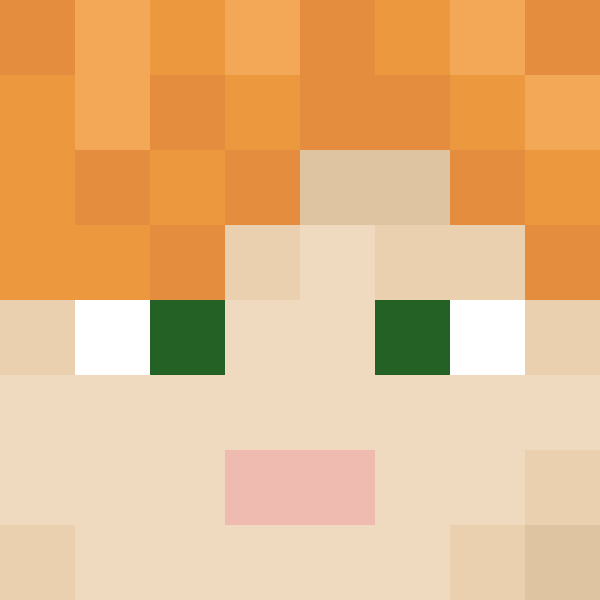 Rank
Stats
European UHC Stats -
Switch Region
Time Until First Kill:
42 minutes
FFA Stats
Nothing to show.
UHC Meetup Stats